Sagmeister Set of 2 Cappuccino Cups
2 Cappuccino Cups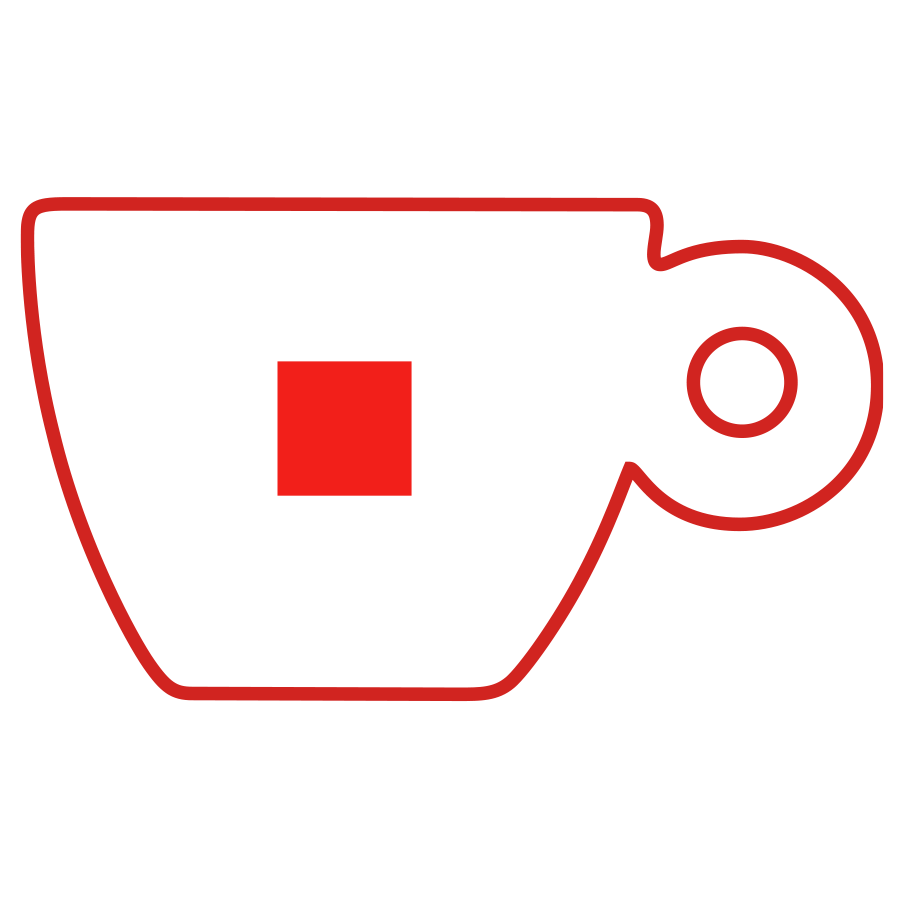 RM450.00
Features
DISCOVER THE NEW ILLY ART COLLECTION CREATED BY SAGMEISTER.
Stefan Sagmeister has created an illy Art Collection that puts the pieces together to reflect on our long-term future. The artist's brilliance gives us a new perspective with this collection, where coloured shapes are reflected and transformed into the visual evocation of graphs heading in a positive direction.
In stock
Reviews
There are no reviews yet.